Shipping from €3.9 EUR.

Free Shipping

from €29 EUR
100%

recyclable

packaging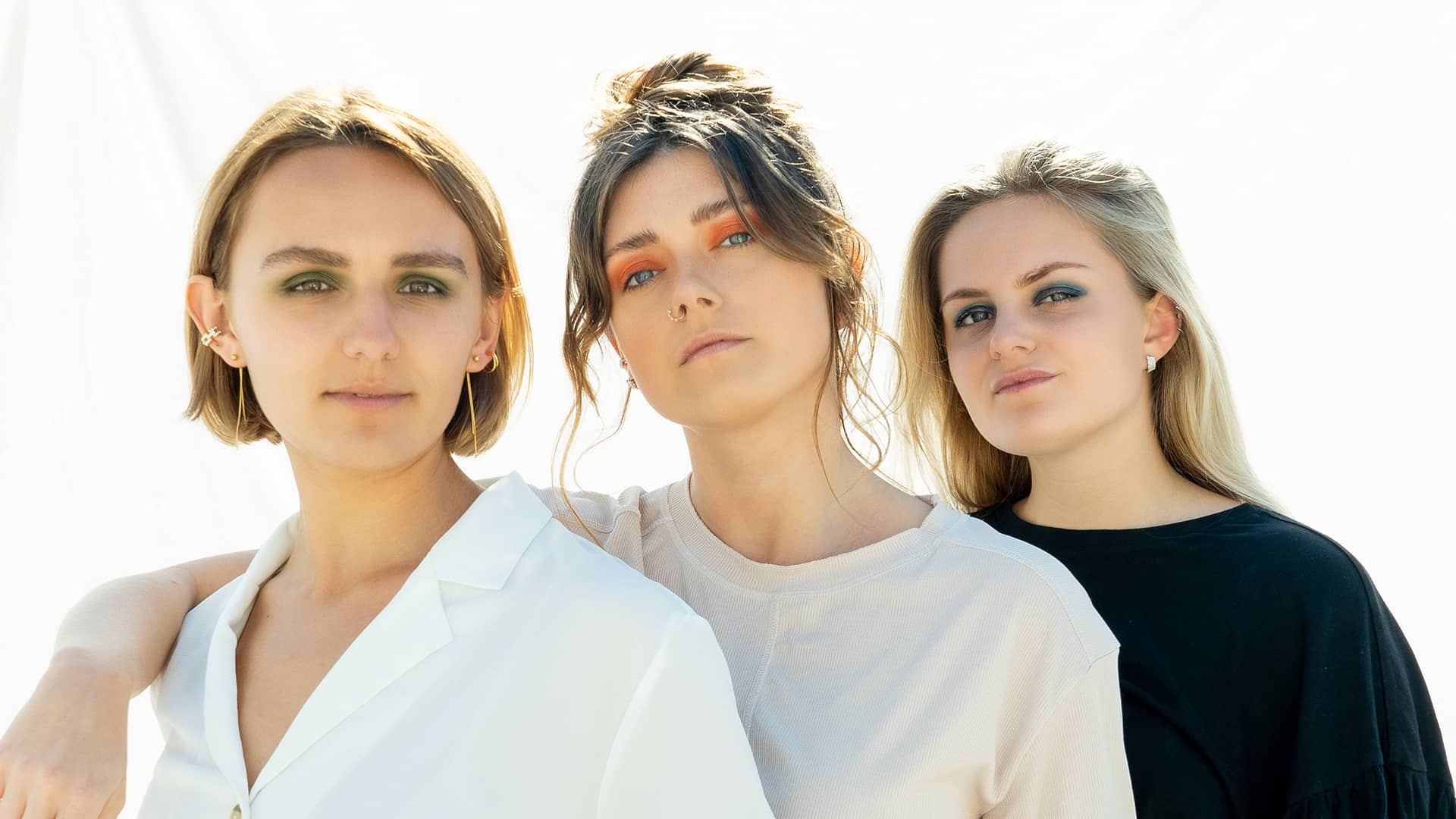 NEVER DOUBT YOURSELF, YOU ARE STRONGER THAN YOU THINK
Three women, three stories.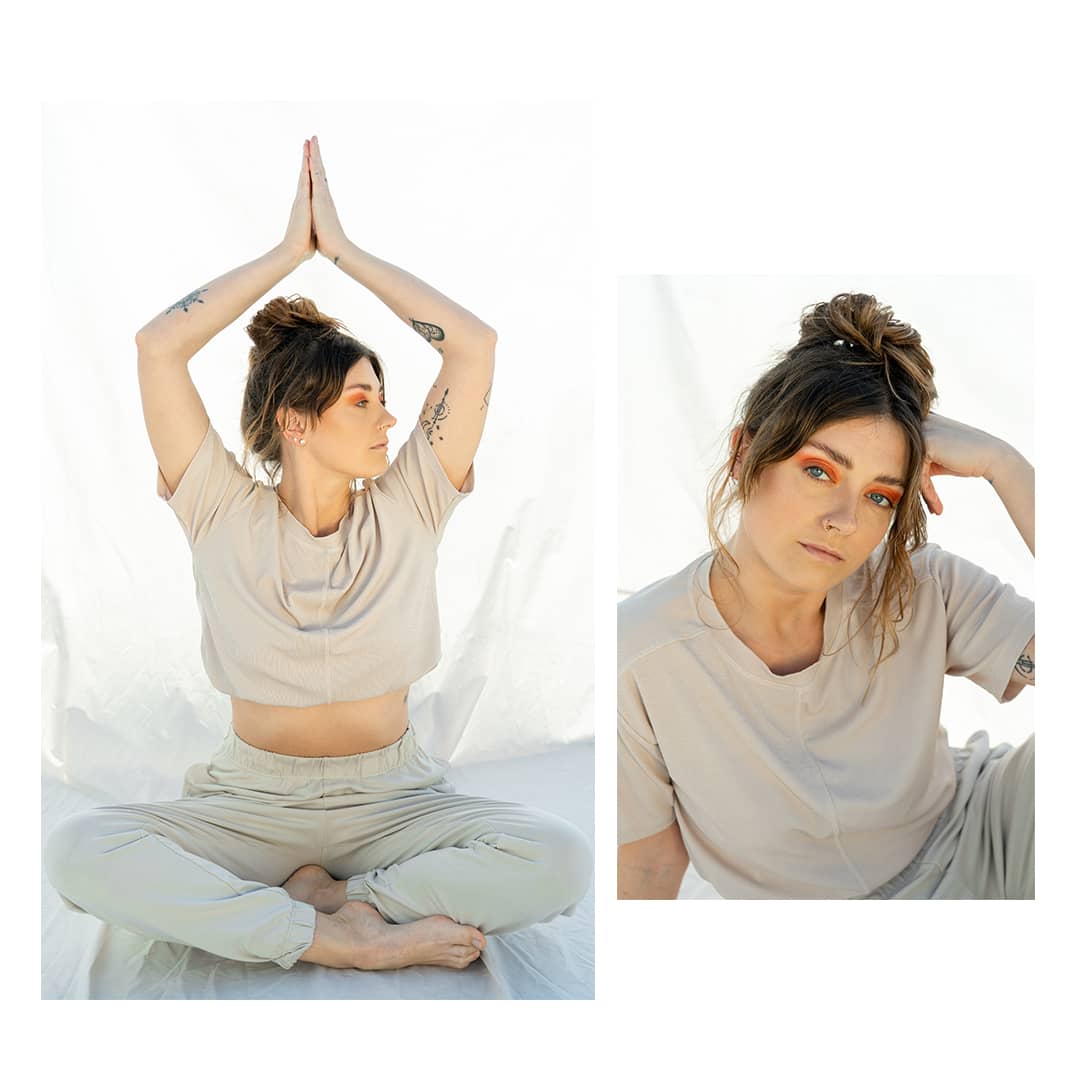 PRAGA
"I've always been very independent and dreamed of inspiring people. I was raised to chase my dreams and create my future instead of blindly following social norms. My creative mind led me to an unexpected mix of yoga's spiritual world with the artsy lifestyle of a photographer. I could never imagine better ways of self-expression that allow me to grow as a person and share my experience to empower others."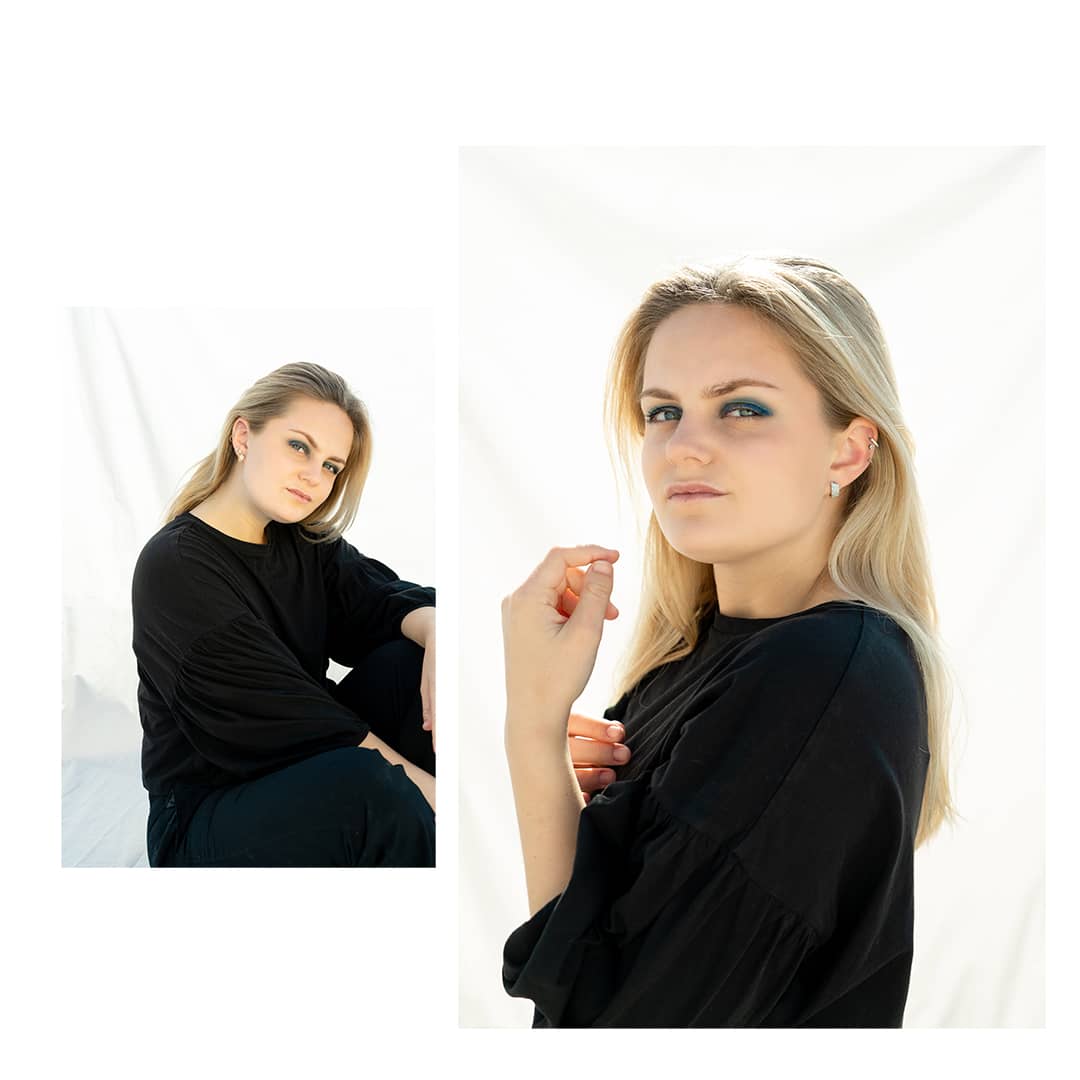 SUNNY
I have always looked at myself as someone strong, independent, and brave. I have been raised by a strong woman, that showed me that being confident and believing in myself was a key mentality to get me out and about. Never doubt yourself; you are stronger than you think.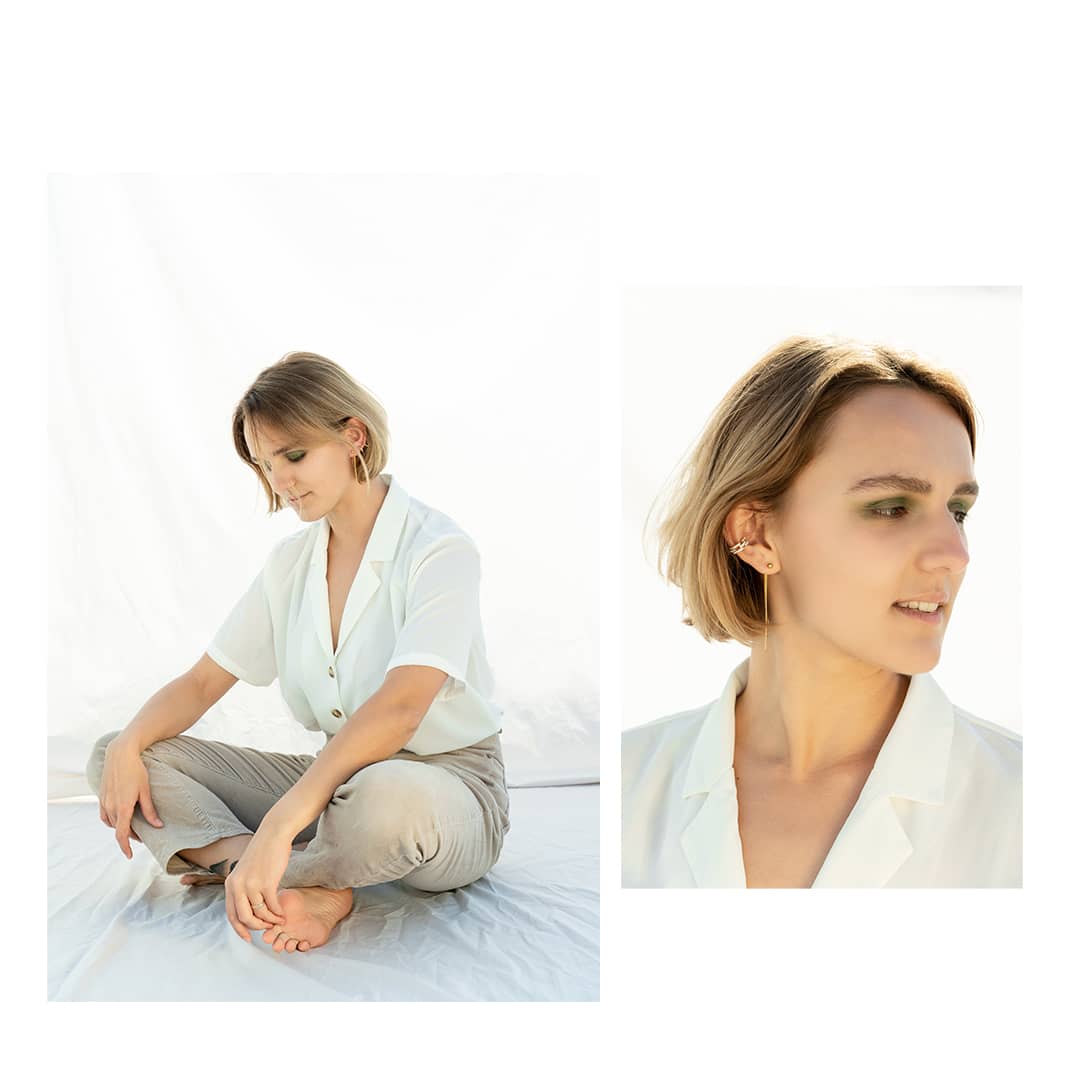 OLGA
I feel the best when I am holding my camera. Learning not to judge others, I've accepted myself. I've reached a point where I can recognise and value the natural beauty of all people around me. My motto in my work and for myself is: Be yourself!
Get the pieces of this look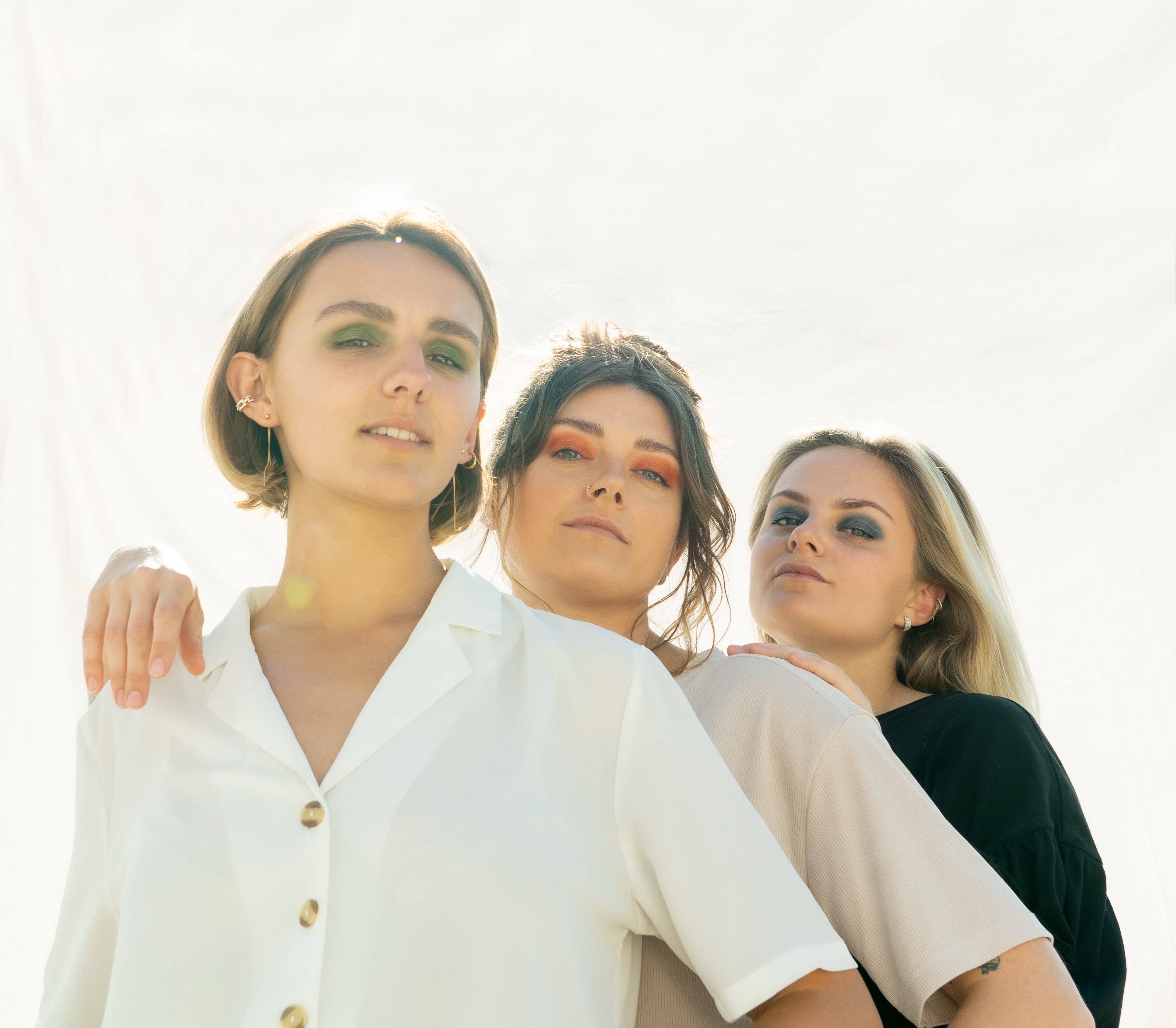 Get the pieces of this look